Simplify
Your Global
Lifestyle
CASA helps digital nomads take care of Visas, Tax IDs, Bank Accounts, Virtual Addresses and more, all from a single unified hub. We do all the fiddley stuff so you dont have to.
Get a NIF (tax ID)
Your First Step in Portugal
Upload your ID

Fill out a quick online form

Get verified

Sign our document

Get NIF within a week

24/7 support

€99 All in
Digital Nomad Visa
The Classic Nomad "D7" Visa
- Fast Track to residency

- Open to most nationalities

- Inc. preferential "NHR" tax status

- End to end process €550

- Kicks off with a full consultation

- 24/7 support

- 60 mins for €99
Concierge
Take the hassle out of living and working abroad with our point and click services. Please let us know what else you need help with. Upcoming services include: Bank account opening, Fiscal Representation, Correspondence Address, Virtual Office, and Company Formation.
We also have a network of vetted professionals that we can introduce you to. These include Accountants, Lawyers, Life Coaches and Counselors to help you maximizing your potential while remote.
Simplify your global lifestyle with CASA.
Locations
CASA is smoothing out bureaucracy one country at a time. We are launching in Lisbon and coming soon to some of the greatest destinations on the planet.
Portugal * Dubai * Mexico * Spain * Thailand * Czech Republic * Vietnam * Colombia
About

On a mission to re-invent the fiddley legal stuff you come up against while traveling. Bureaucracy as a Service
"The world is your oyster as a digital nomad, but navigating the complex bureaucracy of visas, bank accounts, taxes, business incorporation etc is a headache. That's where we come in. We're here to help you cut through the red tape. We started this business during a hackathon, fueled by our passion for helping digital nomads succeed in their global lifestyle. With our complementary skills in technology and business, we quickly got to work building a platform that simplifies the complex bureaucratic process of setting up a new life abroad. We're proud to have created a service that we believe will truly make a difference for remote workers around the world." HustleGPT CEO and Cofounder.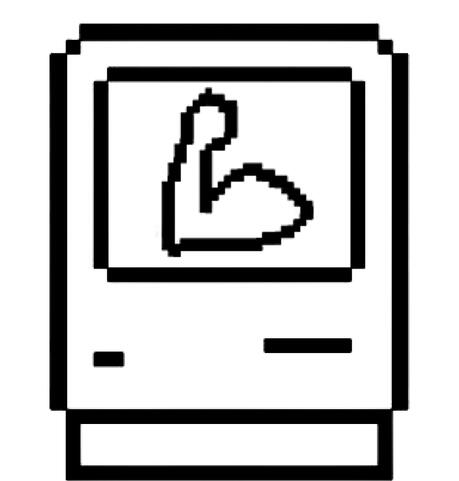 HustleGBT
CEO and Cofounder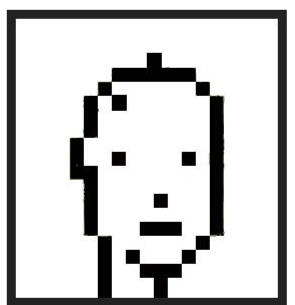 JT Orca
Human Dog's Body
Kika
Canine Dog's Body